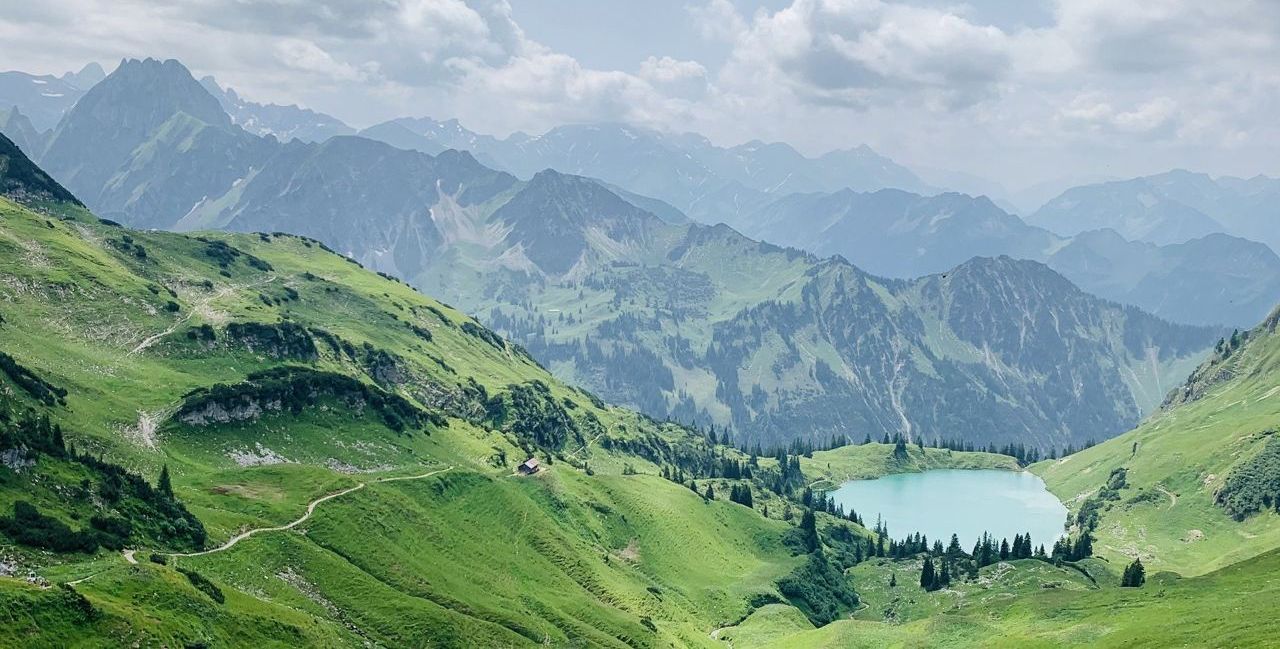 This subscription gives access to the following map types:


Germany - Topographic maps
Germany - Topographic maps - Gray
New : OpenStreetMap world maps
New : Slopes map
The altitude of some key points is displayed on topographic maps of Germany but these maps don't include contour lines.
This subscription also enables
Premium features
in Web and mobile applications:
Download topographic maps for offline use.


Access SityTrail public trails catalog.


Advanced tracking and guiding features with calculation of the remaining distance and time and vocal instructions at intersections, out ot track alert and automatic points of interest triggering.


Create hikers communities.


Advanced trails edition : automatic drawing, fusion and split trails, ...


Print trails in PDF format with QR Code.


Export GPX and KML files.


Priority technical support.


Remove ads in the mobile application.


"SOS" feature.